Your Shopping Cart
You have no items in your shopping cart. Click here to continue shopping.
After a lot of research, for my PgMP, I bought Video Training, Trainer Support & Question Bank from PMCerty due to assurance and reasonable price. And I got incredible value out. I got PgMP certified in 1st attempt, within 3 months since I joined PMCerty. Thank you PMCerty for such level of quality & for being so great. :-)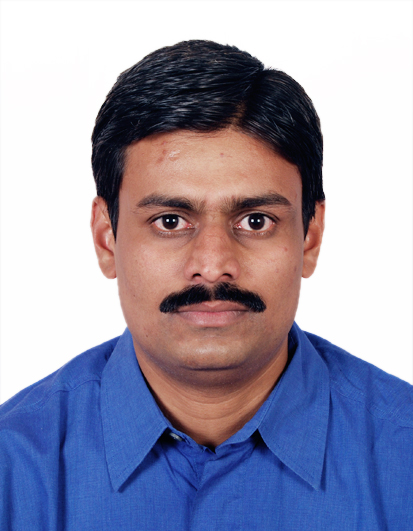 Sachin Chavan
Whilst I am cherishing the success in clearing PgMP, I would like to highlight that the journey to attaining this tough certification was made possible due to PMCerty. When a person has wealth of knowledge in terms of PMCerty's Training Videos and Question Bank combined with Great Coach, only success can be assured.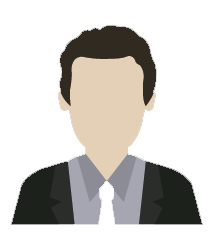 Ravi Nalam
PMCerty has wonderful Coaching System, Fantastic Question Banks and just an overall Enthusiasm and Drive to assist you to Pass and guide you on the right path by identifying your gaps and driving you to success. Thank you PMCerty, I passed PgMP.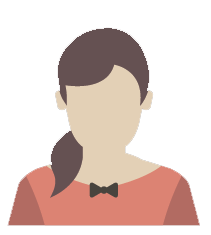 Una McGoldrick
I can tell now, after passing the PgMP on my 1st try, that PMCerty was the success factor. I used (1) valuable trainer support (2) Audiobook throughout, and (2) Questions Bank for the last mile, to train and get the knowledge and endurance needed for the real exam. Thanks to PMCerty !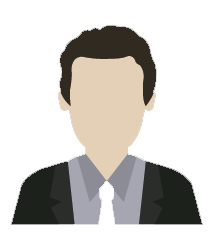 Jose Oliveras
I FINALLY passed the PGMP (on my first try using PMCerty) and I am grateful to have had Jitesh in my corner. The content, delivery, and visuals of the modules definitely helped me to pass the PgMP. But above it all, Jitesh was truly crucial to my success and for that I will always be greatful..thanks PMCerty (and of course Jitesh)!!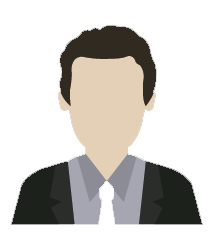 Eddy Perez
©2019 PMCerty, All rights reserved