PgMP Certification Renewal - 60 PDUs

Add To Cart
INCLUDED:
50 Hours of Program Management Course Recording Webinars covering 3rd Edition of Standard of Program Management & Examination Content Outline and Q&A class discussion recordings

Access to 12 Hours of Program Management Video Training covering 3rd Edition of Standard for Program Management & Examination Content Outline.

PgMP Application Preparation Worksheet

PgMP Mathematical Formula Guide

Training Completion Certificate (60 PDUs)

Are You PMP and Want To Learn About Program Management And At The Same Time Want To Earn Cheap PDUs To Renew Your PMP CCR Cycle? Don't Think Twice While This Opportunity Is Available At So Affordable Price. You Have Got Nothing To Lose.

Or Are You PgMP And Want To Renew Your CCR Cycle? You Know You Can't Find All Needed PDUs At So Affordable Price.
You can divide 60 PDUs equally into,

20 Technical PDUs
20 Strategic PDUs
20 Leadership PDUs
Content is divided into the following learning modules.
Module 0 - PgMP Certification Overview

Module 1 - Introduction

Module 2 - Program Performance Domains

Module 3 - Program Strategy Alignment

Module 4 - Program Benefits Management

Module 5 - Program Stakeholder Engagement

Module 6 - Program Governance

Module 7 - Program Life Cycle Management

Module 8 - Program Management Supporting Processes (This module is further divided into 3 parts)

Part 1 - Program Integration, Scope & Schedule Management Processes

Part 2 - Program Resource, Procurement, Quality & Risk Management Processes

Part 3 - Program Communication & Financial Management Processes

Module 9 - PgMP Examination Content Outline (This Module is prepared to provide you knowledge of 72 program manager tasks.)
Any questions, feel free to contact us.
---
Related Products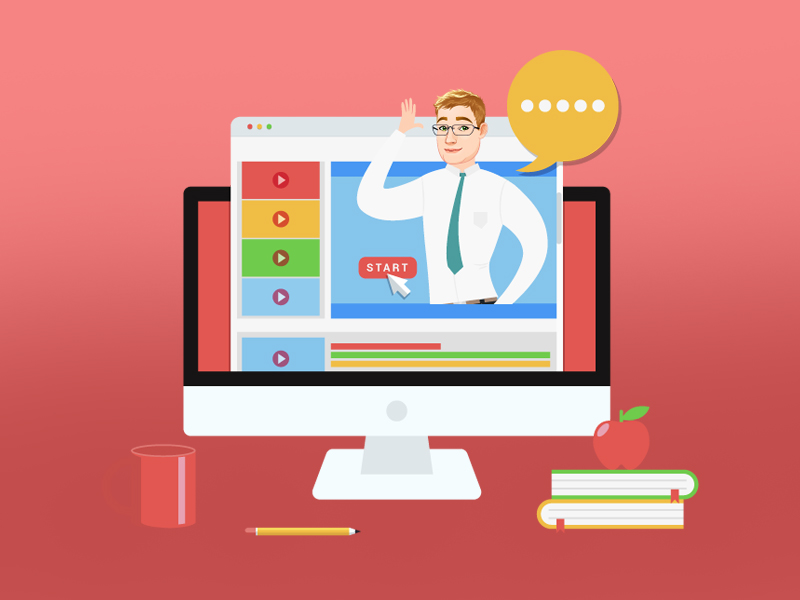 Online Instructor Led Training
After a lot of research, for my PgMP, I bought Video Training, Trainer Support & Question Bank from PMCerty due to assurance and reasonable price. And I got incredible value out. I got PgMP certified in 1st attempt, within 3 months since I joined PMCerty. Thank you PMCerty for such level of quality & for being so great. :-)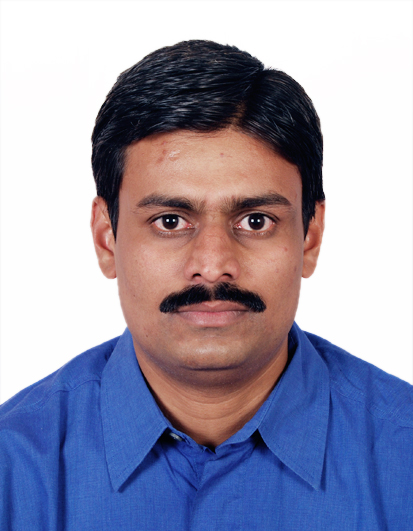 Sachin Chavan
Whilst I am cherishing the success in clearing PgMP, I would like to highlight that the journey to attaining this tough certification was made possible due to PMCerty. When a person has wealth of knowledge in terms of PMCerty's Training Videos and Question Bank combined with Great Coach, only success can be assured.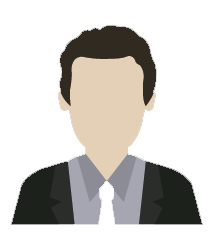 Ravi Nalam
PMCerty has wonderful Coaching System, Fantastic Question Banks and just an overall Enthusiasm and Drive to assist you to Pass and guide you on the right path by identifying your gaps and driving you to success. Thank you PMCerty, I passed PgMP.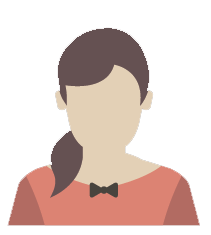 Una McGoldrick
I can tell now, after passing the PgMP on my 1st try, that PMCerty was the success factor. I used (1) valuable trainer support (2) Audiobook throughout, and (2) Questions Bank for the last mile, to train and get the knowledge and endurance needed for the real exam. Thanks to PMCerty !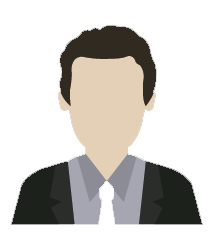 Jose Oliveras