PfMP Exam Simulator & Question Bank
Product Type :
Question Bank

Add To Cart
INCLUDED:
PfMP Exam Simulator & Question Bank
You will have access to questions that you can practise as you read through chapters from SPfM v3 and finally attend 2 full tests. We suggest that at that point, you should discuss with your mentor about booking for the exam date.
For any queries, feel free to chat with our friendly support staff. Or simply approach us by email or Contact Us form menu above.
You will be able to attend practice questions after each domain studied through Training or SPfM v3

At the end of the Study, you will be able to attend 2 full tests through the PMCerty Exam Simulator

You will have an opportunity to select difficult questions while attending questions in practice or in test mode

You will be able to review the Incorrect and Difficult Marked questions at the end of the practice or full test

While attending questions, you will be able to track the time through a timer

At the end of the practice or full test, you will be provided Test Report, which not only will show you overall result, but will also show you your performance per individual performance domains as well as will also show you how much time you took to complete the practice or full test

Your Final Test Results will be accessible through your account for your historical performance review
Validity: 6 Months
Any questions, feel free to contact us.
After a lot of research, for my PgMP, I bought Video Training, Trainer Support & Question Bank from PMCerty due to assurance and reasonable price. And I got incredible value out. I got PgMP certified in 1st attempt, within 3 months since I joined PMCerty. Thank you PMCerty for such level of quality & for being so great. :-)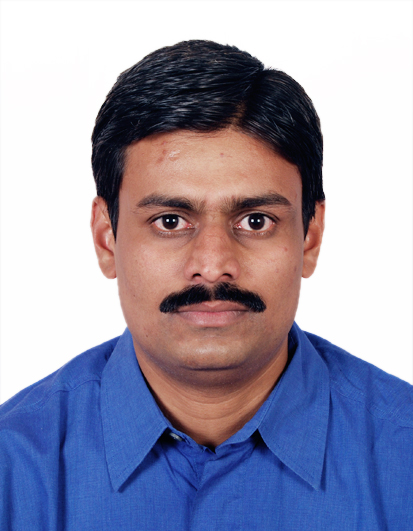 Sachin Chavan
Whilst I am cherishing the success in clearing PgMP, I would like to highlight that the journey to attaining this tough certification was made possible due to PMCerty. When a person has wealth of knowledge in terms of PMCerty's Training Videos and Question Bank combined with Great Coach, only success can be assured.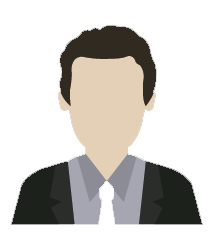 Ravi Nalam
PMCerty has wonderful Coaching System, Fantastic Question Banks and just an overall Enthusiasm and Drive to assist you to Pass and guide you on the right path by identifying your gaps and driving you to success. Thank you PMCerty, I passed PgMP.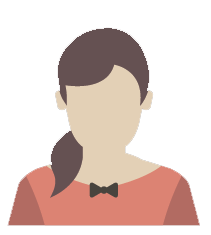 Una McGoldrick
I can tell now, after passing the PgMP on my 1st try, that PMCerty was the success factor. I used (1) valuable trainer support (2) Audiobook throughout, and (2) Questions Bank for the last mile, to train and get the knowledge and endurance needed for the real exam. Thanks to PMCerty !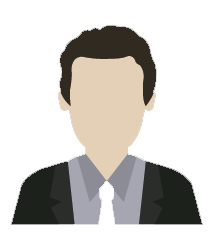 Jose Oliveras