For Dates, Check Training Schedule HERE
EXTRAS INCLUDED:
Conditional Guarantee: Get Certified on 1st Attempt or 50% Money Back

You will collaborate with Trainer who will guide you and support you for PgMP Application, Audit Response & Final Exam Preparation
Trainer will give you Green signal to go and take the exam (this will ensure you will pass in first and only attempt)
If you still fail in first attempt (highly unlikely) then get your 50% refund (No Questions Asked)

Over 30 Hours of Virtual Instructor-Led Online Crash Course Covered in 6 Virtual Classes

Access to Each Training Class Recordings In 2 Hours of the End of Class

Access to PgMP Exam Simulator & Question Bank

Mentoring Support for Application and Exam Preparation. Your Application Will Surely Get Approved

Access to PMCery's PgMP WhatsApp Study Group of 4th Edition of the Standard

PgMP Application Preparation Worksheet Guide

PgMP Mathematical Formula Guide

Certified Mentor Assigned, who will guide you one on one, till you get Certified

Training Completion Certificate (40 PDUs)
You can enroll in one of the three time zones. See tentative times below.
AEST (Covers Asia Pacific Time Zones)

6am - 10am Sydney time (SUN/MON)


USA / Canada Time Zones (SAT/SUN)

11am - 3pm PDT / PST

12pm - 4pm MDT / MST

1pm - 5pm CDT / CST

2pm - 6pm EDT / EST

BST (Europe Time Zones) (SAT/SUN)


UAE Time Zone (SAT/SUN)

Saudi Arabia (SAT/SUN)

IST (India Time Zone) (SAT/SUN)
This training is divided into 6 x 4 hourly sessions. After completion of the training, same trainer will continue supporting each participants till each of them get certified.
Don't pay over $1000 or over $2000. This training is one of the best Instructor Led PgMP Certification Trainings and still most affordable of them all.

No need to read SPM 4th Edition or ECO so many times anymore. And no more 1st attempt failures. Why not save those 600+ USD?

Prepared by Highly Qualified PgMP Certified professionals.

This course is

based on PMI's Latest 4th Edition of Standard for Program Management & PMI's Latest 2011 Edition of Examination Content Outline

.

All concepts & knowledge required to successfully achieve PgMP certification are covered.
Course is divided into following learning modules.
Module 0 - PgMP Certification Overview (This module will get your PgMP Application completed.

Trainer will work individually with participants to get their Application completed and submitted.

)

Module 1 - Introduction

Module 2 - Program Performance Domains

Module 3 - Program Strategy Alignment

Module 4 - Program Benefits Management

Module 5 - Program Stakeholder Engagement

Module 6 - Program Governance

Module 7 - Program Life Cycle Management

Module 8 - Program Management Supporting Processes (This module is further divided into 3 parts)

Part 1 - Program Integration, Scope & Schedule Management Processes

Part 2 - Program Resource, Procurement, Quality & Risk Management Processes

Part 3 - Program Communication & Financial Management Processes

Module 9 - PgMP Examination Content Outline (This Module is prepared to provide you in-depth knowledge of 72 program manager tasks.)
Any questions, feel free to contact us.
---
Related Products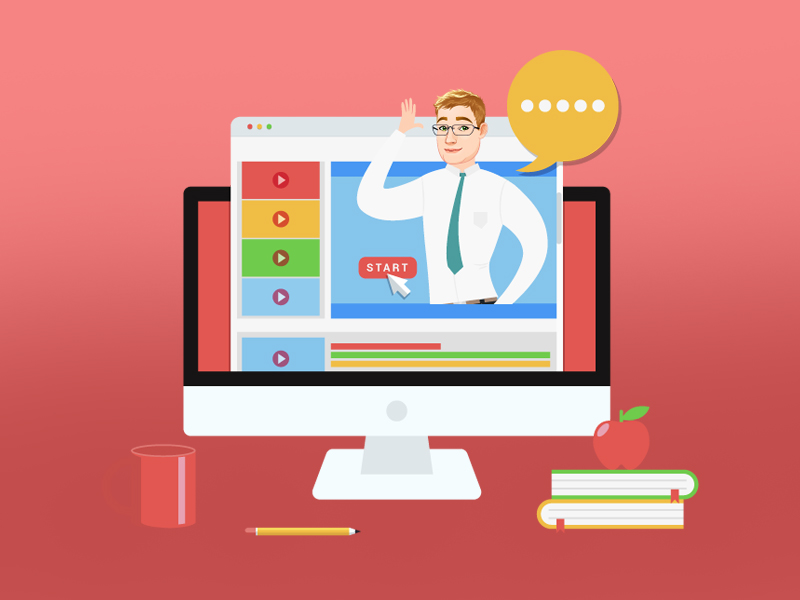 Online Instructor Led Training