(4th Ed) PgMP Guaranteed Success in 1st Try
Product Type :
Coaching & Mentoring

Add To Cart
INCLUDED:
Conditional Guarantee: Get Certified on 1st Attempt or 50% Money Back

You will collaborate with our Highly Qualified PgMP Certified Trainer who will guide you and support you for PgMP Application, Audit Support & Final Exam Preparation
Trainer will plan your path to success and assess your progress at scheduled milestones.
Trainer explains unclear concepts and helps providing explanations to the tough practice questions, so that deeper understanding of Program Management methodology can be developed
Trainer will give you Green signal to go and take the exam (this will ensure you will pass in first and only attempt)
If you still fail in first attempt (highly unlikely) then get your 50% refund (No Questions Asked)

PgMP Application Preparation Support

Almost all our Applications get submitted to PMI in 7 days

All our Applications have been Accepted so far without any exception

PgMP Mathematical Formula Guide
Dedicated PgMP Certified Coach Assigned, who will guide you one on one, till you get Certified
Who Should Buy This Professional Support?
Those who failed in previous attempts

Especially if they already have all the Study and/or Training material & Just Need Support to Clear the Exam

Or Those who want to clear PgMP Exam in their 1st and only attempt
And Don't want to spend full course price and looking for just the One to One Support that can provide a conditional guarantee to clear PgMP in 1st attempt
After a lot of research, for my PgMP, I bought Video Training, Trainer Support & Question Bank from PMCerty due to assurance and reasonable price. And I got incredible value out. I got PgMP certified in 1st attempt, within 3 months since I joined PMCerty. Thank you PMCerty for such level of quality & for being so great. :-)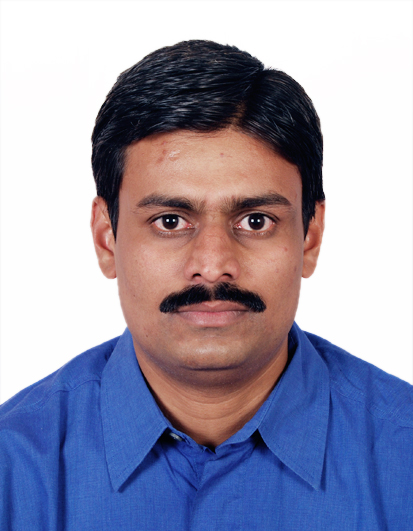 Sachin Chavan
Whilst I am cherishing the success in clearing PgMP, I would like to highlight that the journey to attaining this tough certification was made possible due to PMCerty. When a person has wealth of knowledge in terms of PMCerty's Training Videos and Question Bank combined with Great Coach, only success can be assured.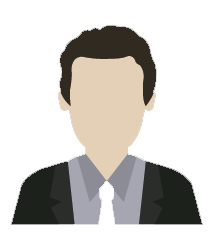 Ravi Nalam
PMCerty has wonderful Coaching System, Fantastic Question Banks and just an overall Enthusiasm and Drive to assist you to Pass and guide you on the right path by identifying your gaps and driving you to success. Thank you PMCerty, I passed PgMP.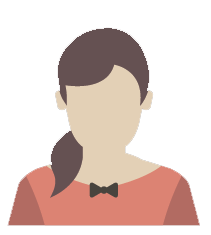 Una McGoldrick
I can tell now, after passing the PgMP on my 1st try, that PMCerty was the success factor. I used (1) valuable trainer support (2) Audiobook throughout, and (2) Questions Bank for the last mile, to train and get the knowledge and endurance needed for the real exam. Thanks to PMCerty !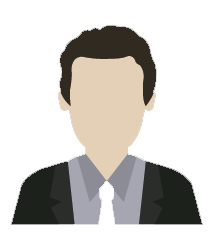 Jose Oliveras