(4th Ed) PgMP Video Training + Question Bank

Add To Cart
INCLUDED:
PgMP Training Recording Webinar Video Training Covering All Concepts required to clear PgMP Exam (SPM v4 + ECO)
PgMP Question Bank Included
PgMP Mathematical Formula Guide

Training Completion Certificate (15 PDUs)
Note:- This product doesn't include Trainer Support. For Trainer Support Check other PgMP Products on THIS PAGE
Don't pay over

$1000

.

Our PgMP Training Recording Webinar Video training is one of the best trainings available on PgMP Certification and still most affordable of them all.
No need to read SPM or ECO so many times anymore. Just sit back, relax and watch these course video modules couple of times and you will see big boost in your practise test performance.
Prepared by Highly Qualified PgMP Certified professionals.
This training is based on PMI's Latest 4th Edition of Standard for Program Management & PMI's Latest 2011 Edition of Examination Content Outline.
All concepts & knowledge required to successfully achieve PgMP certification are covered in this Training.
This course is divided in following detailed learning modules.
Module 1 - Introduction

Module 2 - Program Performance Domains

Module 3 - Program Strategy Alignment

Module 4 - Program Benefits Management

Module 5 - Program Stakeholder Engagement

Module 6 - Program Governance

Module 7 - Program Life Cycle Management

Module 8 - Program Management Supporting Processes

Module 9 - PgMP Examination Content Outline (This Module is prepared to provide you knowledge of 72 program manager tasks. Module is designed to boost your confidence for ECO tasks in the PgMP exam. More you will revisit this module, the more confidence you will gain.)
Question Bank Included with this Combo has Toughest Questions in Market. Our professionals have repeatedly said that PMCerty questions are quite close to the level of difficulties they found in real exam.
You will be able to attend practice questions after each domain studied through Training or SPM v4
At the end of the Study, you will be able to attend 2 full tests through the PMCerty Exam Simulator
You will have an opportunity to select difficult questions while attending questions in practice or in test mode
You will be able to review the Incorrect and Difficult Marked questions at the end of the practice or full test
Question Reviews include explanation of both valid and invalid options for deep understanding & better learning
While attending questions, you will be able to track the time through a timer
At the end of the practice or full test, you will be provided Test Report, which not only will show you overall result, but will also show you your performance per individual performance domains as well as will also show you how much time you took to complete the practice or full test

Your Final Test Results will be accessible through your account for your historical performance review
Validity: 6 Months
Any questions, feel free to contact us.
After a lot of research, for my PgMP, I bought Video Training, Trainer Support & Question Bank from PMCerty due to assurance and reasonable price. And I got incredible value out. I got PgMP certified in 1st attempt, within 3 months since I joined PMCerty. Thank you PMCerty for such level of quality & for being so great. :-)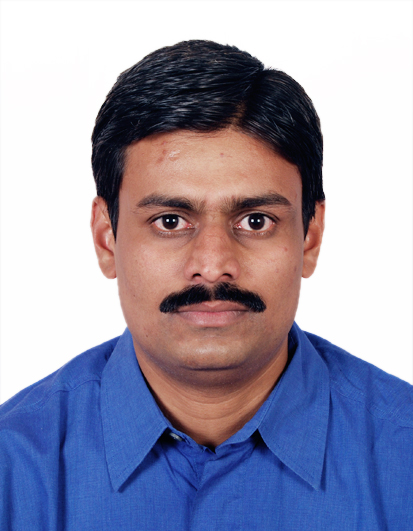 Sachin Chavan
Whilst I am cherishing the success in clearing PgMP, I would like to highlight that the journey to attaining this tough certification was made possible due to PMCerty. When a person has wealth of knowledge in terms of PMCerty's Training Videos and Question Bank combined with Great Coach, only success can be assured.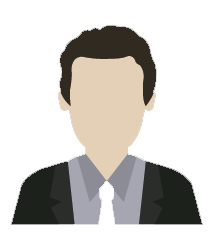 Ravi Nalam
PMCerty has wonderful Coaching System, Fantastic Question Banks and just an overall Enthusiasm and Drive to assist you to Pass and guide you on the right path by identifying your gaps and driving you to success. Thank you PMCerty, I passed PgMP.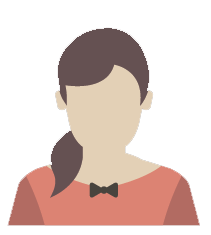 Una McGoldrick
I can tell now, after passing the PgMP on my 1st try, that PMCerty was the success factor. I used (1) valuable trainer support (2) Audiobook throughout, and (2) Questions Bank for the last mile, to train and get the knowledge and endurance needed for the real exam. Thanks to PMCerty !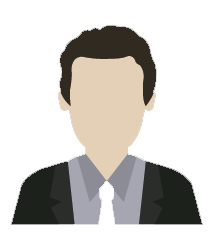 Jose Oliveras