Start Your Own Business
Product Type :
Coaching & Mentoring

Add To Cart
You may have been thinking for a while to start your own Business.

Although, you may not have any idea of what business to start?

In most cases, you may already have some idea, but not too sure how and from where to start?

And in some cases, you may already have started the business, but it didn't work as you expected it to. (Afterall, 8 out of 10 businesses fail)
If you decide to go for this Business Mentoring Program,
You will be assigned a dedicated business coach

Your coach will help you decide a best competitive business idea

From that point, a series of deep dive coaching sessions will help you plan for your business

?You will know each aspect of your business from different angles

You will approach your business planning as if you are an MBA

You will plan for Margin of Safety

You will plan to optimize each foreseen risks in favour of the business

You will plan a financially viable business with lower cost structure and improving Returns of Investment

Once business started, 6 months of mentoring will be provided to resolve any issues faced

A mentoring MS Schedule will be provided
After a lot of research, for my PgMP, I bought Video Training, Trainer Support & Question Bank from PMCerty due to assurance and reasonable price. And I got incredible value out. I got PgMP certified in 1st attempt, within 3 months since I joined PMCerty. Thank you PMCerty for such level of quality & for being so great. :-)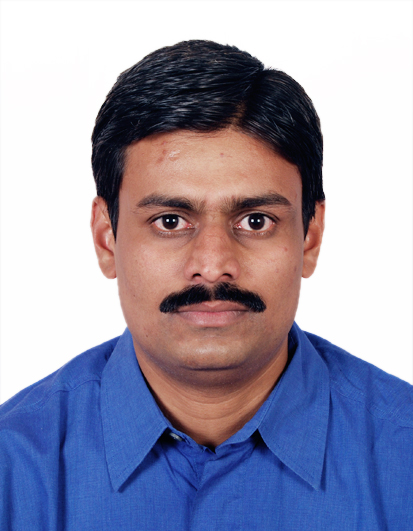 Sachin Chavan
Whilst I am cherishing the success in clearing PgMP, I would like to highlight that the journey to attaining this tough certification was made possible due to PMCerty. When a person has wealth of knowledge in terms of PMCerty's Training Videos and Question Bank combined with Great Coach, only success can be assured.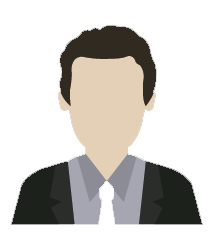 Ravi Nalam
PMCerty has wonderful Coaching System, Fantastic Question Banks and just an overall Enthusiasm and Drive to assist you to Pass and guide you on the right path by identifying your gaps and driving you to success. Thank you PMCerty, I passed PgMP.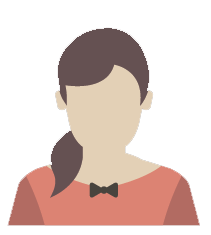 Una McGoldrick
I can tell now, after passing the PgMP on my 1st try, that PMCerty was the success factor. I used (1) valuable trainer support (2) Audiobook throughout, and (2) Questions Bank for the last mile, to train and get the knowledge and endurance needed for the real exam. Thanks to PMCerty !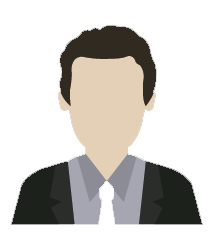 Jose Oliveras