Program Implementation Mentoring & Support
Product Type :
Coaching & Mentoring

Add To Cart
If you are a project/program management professional and if you want to implement a structured, methodical and successful program. You can get coached, mentored and supported by our highly professional coaches.
A Coach will join you and assist you in,

Initiating

Planning

Delivering

Governing &

Closing a program

This listing covers a program with

Maximum 6 months of duration or support

Maximum 5 Million of Program Costs &

Maximum 20 of program staff

A Non Disclosure Agreement will be signed by the coach for your complete privacy

All program documents and artifacts you create with help of the Coach will be your own intellactual property.

PMI Planet has no right or association with your program. You reserve all rights.

Coach will help you each step of the way in implementing a highly professional and successful program.

This should significantly make your professional life easier, better and rewarding

You may expect to be regarded as one of the best program managers in your organization

And you can expect to achieve higher professional growth by the above standard program implementation and by the skills acquired

Successs and Exit Criteria will be defined both for the program

PgMP Online Video Training is included
For larger program implementation support or for commercial coaching, mentoring and support arrangements, contact us.
---
Related Products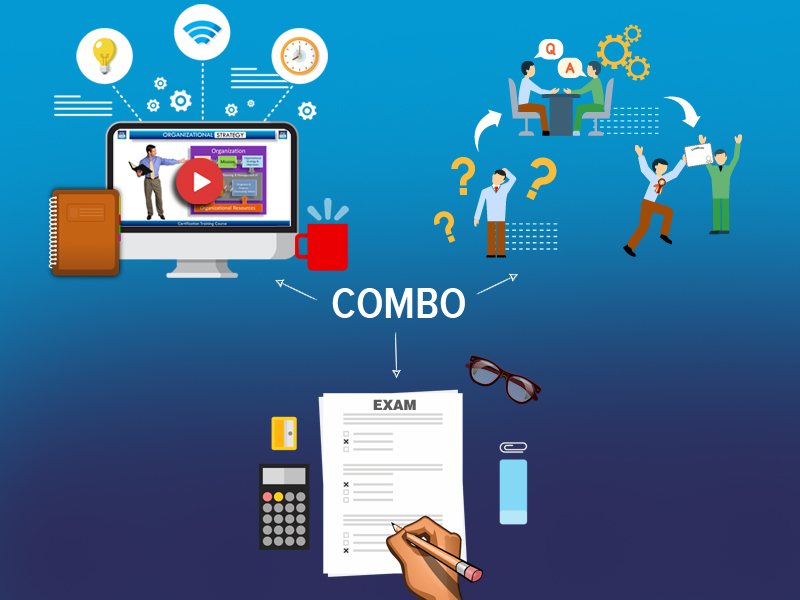 After a lot of research, for my PgMP, I bought Video Training, Trainer Support & Question Bank from PMCerty due to assurance and reasonable price. And I got incredible value out. I got PgMP certified in 1st attempt, within 3 months since I joined PMCerty. Thank you PMCerty for such level of quality & for being so great. :-)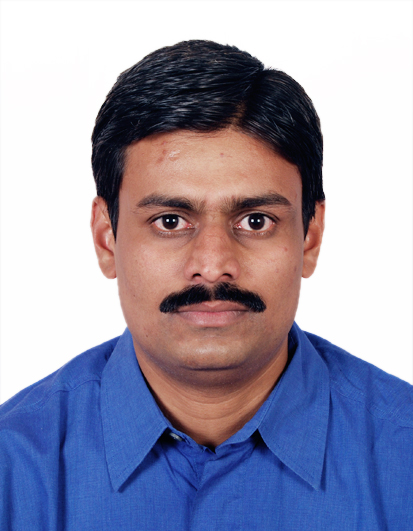 Sachin Chavan
Whilst I am cherishing the success in clearing PgMP, I would like to highlight that the journey to attaining this tough certification was made possible due to PMCerty. When a person has wealth of knowledge in terms of PMCerty's Training Videos and Question Bank combined with Great Coach, only success can be assured.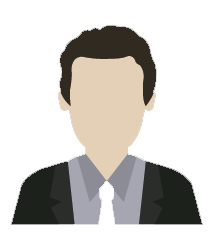 Ravi Nalam
PMCerty has wonderful Coaching System, Fantastic Question Banks and just an overall Enthusiasm and Drive to assist you to Pass and guide you on the right path by identifying your gaps and driving you to success. Thank you PMCerty, I passed PgMP.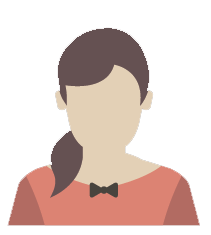 Una McGoldrick
I can tell now, after passing the PgMP on my 1st try, that PMCerty was the success factor. I used (1) valuable trainer support (2) Audiobook throughout, and (2) Questions Bank for the last mile, to train and get the knowledge and endurance needed for the real exam. Thanks to PMCerty !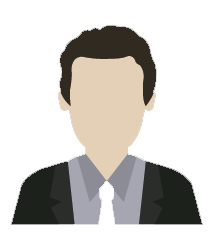 Jose Oliveras