For Dates, Check Training Schedule, Click Here
EXTRAS INCLUDED:
Conditional Guarantee: Get Certified on 1st Attempt or 50% Monday Back

You will collaborate with Trainer who will guide you and support you for PgMP Application, Audit Support & Final Exam Preparation
Trainer will give you Green signal to go and take the exam (this will ensure you will pass in first and only attempt)
If you still fail in first attempt (highly unlikely) then get your 50% refund (No Questions Asked)

PgMP Question Bank with module practise tests and full tests (exam like simulation)

Access to Online Video Training Webinars

PgMP Application Preparation Worksheet Guide
PgMP Mathematical Formula Guide

Dedicated Certified Coach Assigned, who will guide you one on one, till you get Certified

Training Completion Certificate (35 PDUs)
You can choose to enroll to one of the following locations. Alternatively, check with support team if training can be organised in your city.
Seattle Times

San Francisco Times

Raleigh Times

Houston Times

Dallas Times

San Antonio Times

Denver Times

Boston Times

Chicago Times

Los Angeles
This training is divided into 5 x 7 hourly sessions and will span over 5 working days. After completion of the training, the same trainer will continue supporting each participants till each of them get certified.
Don't pay Over $2000. This training is one of the best Instructor Led PgMP Certification Classroom Trainings and still most affordable of them all.

No need to read SPM or ECO so many times anymore.

Highly Qualified PgMP Certified professionals.

Based on PMI's Latest 4th Edition of Standard for Program Management & PMI's Latest 2011 Edition of Examination Content Outline.

All concepts & knowledge required to successfully achieve PgMP certification is covered in this course
This course is divided in 9 detailed learning modules.
Module 0 - PgMP Certification Overview (This module will get your PgMP Application completed.

Trainer will work individually with participants to get their Application completed and reviewed.

)

Module 1 - Introduction

Module 2 - Program Performance Domains

Module 3 - Program Strategy Alignment

Module 4 - Program Benefits Management

Module 5 - Program Stakeholder Engagement

Module 6 - Program Governance

Module 7 - Program Life Cycle Management

Module 8 - Program Management Supporting Processes (This module is further divided in 3 parts)

Part 1 - Program Integration, Scope & Schedule Management Processes

Part 2 - Program Resource, Procurement, Quality & Risk Management Processes

Part 3 - Program Communication & Financial Management Processes

Module 9 - PgMP Examination Content Outline
After a lot of research, for my PgMP, I bought Video Training, Trainer Support & Question Bank from PMCerty due to assurance and reasonable price. And I got incredible value out. I got PgMP certified in 1st attempt, within 3 months since I joined PMCerty. Thank you PMCerty for such level of quality & for being so great. :-)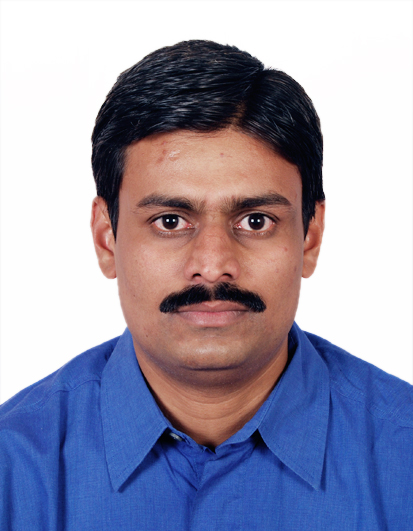 Sachin Chavan
Whilst I am cherishing the success in clearing PgMP, I would like to highlight that the journey to attaining this tough certification was made possible due to PMCerty. When a person has wealth of knowledge in terms of PMCerty's Training Videos and Question Bank combined with Great Coach, only success can be assured.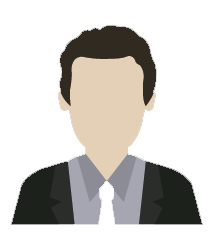 Ravi Nalam
PMCerty has wonderful Coaching System, Fantastic Question Banks and just an overall Enthusiasm and Drive to assist you to Pass and guide you on the right path by identifying your gaps and driving you to success. Thank you PMCerty, I passed PgMP.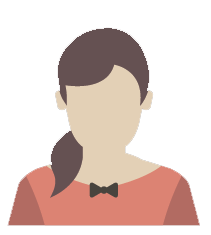 Una McGoldrick
I can tell now, after passing the PgMP on my 1st try, that PMCerty was the success factor. I used (1) valuable trainer support (2) Audiobook throughout, and (2) Questions Bank for the last mile, to train and get the knowledge and endurance needed for the real exam. Thanks to PMCerty !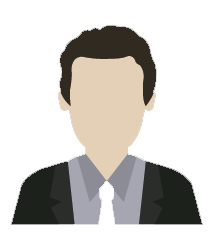 Jose Oliveras