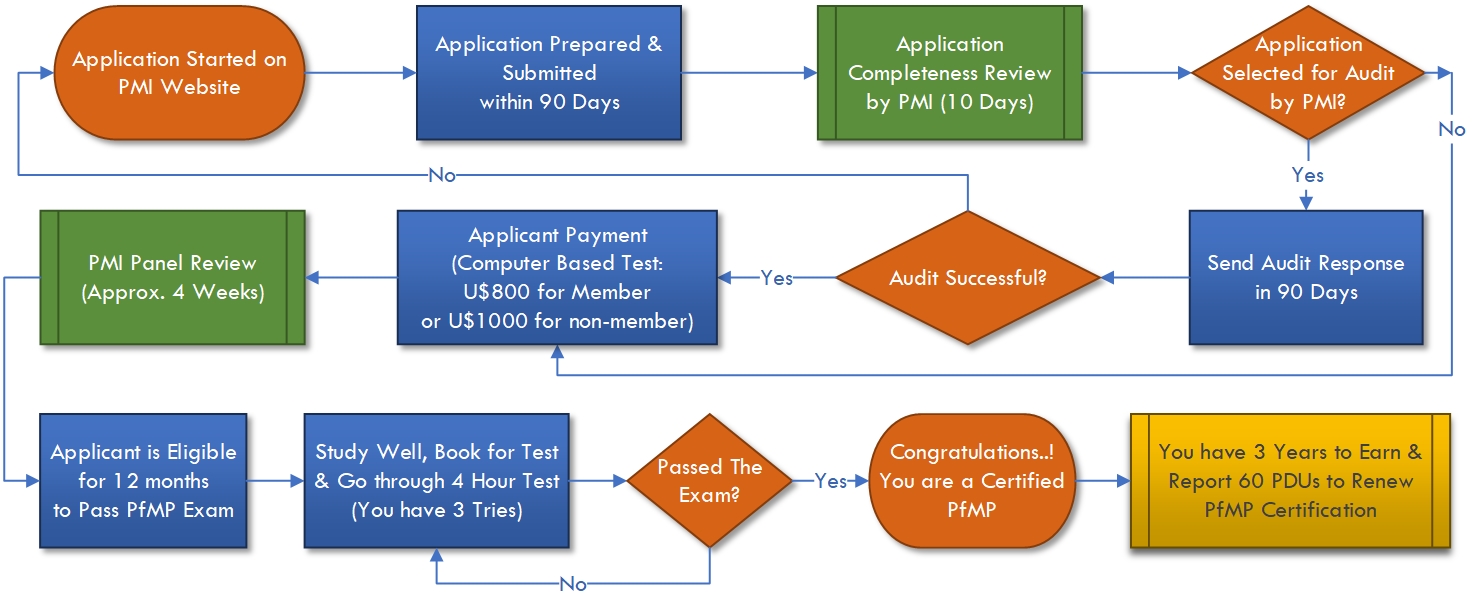 Best Ways to Get PfMP Certified
Portfolio management is an important strategic activity taking place within an organization. Effective portfolio management results in the successful planning and implementation of organizational strategies. Efficient portfolio managers strive to minimize the risk and exceed the expected return on investment.
For portfolio managers, the task of investing resources in the right investment tools and aligning projects and operations with strategic objectives is of significant importance. Volatile markets, fluctuating stock price, and uncertainty in investment climate may complicate the job of portfolio managers. To deal with modern economic and financial challenges, most portfolio managers are earning the coveted PfMP certification.
What is a Portfolio Management Professional (PfMP) Certificate?
For portfolio managers, it is important to efficiently handle the different aspects of an investment policy such as strategic delivery, governance, healthy performance, effective risk management and efficient communications management. PfMP certificate demonstrates the competency of portfolio managers and their ability to manage strategically important portfolios in a coordinated manner.
Through a PfMP certificate, you will learn the best practices in portfolio management and learn how to manage all portfolio component investments simultaneously. A report titled Delivering on Strategy: The Power of Project Portfolio Management, revealed that companies with competent project portfolio managers successfully complete 35% of their programs.
How to Get PfMP Certification
Ensure completion of the certificate prerequisites
In order to get qualified for PfMP application and potentially the PfMP title, you need to have professional business experience of 8 years and a high school diploma or bachelor degree. In addition, you should have 10,500 hours of portfolio management experience if you are a bachelor degree holder and then you should have 6000 hours of portfolio management experience.
If you have fulfilled the prerequisites then feel free to fill the online application at PMI's website. For this, you have to register yourself and provide all the important details pertaining to your educational qualification and professional experience.
Response from Project Management Institute
Once you have filled the form, wait for the approval of your application by PMI which reviews the application to decide your eligibility. You will get the response within 4 weeks or so after submission of the online application. In between off course, you will be making payment and potentially go through a random audit process.
Once your application has been accepted, you will have to make the payment Be a PMI member before you make the payment as this will help you save some amount.
Get enrolled in a good PfMP Certification training with mentoring support
Begin your preparation as soon as possible as passing the PfMP exam is certainly not a piece of cake. PfMP is PMI's highest credential and it is for highly qualified professionals with senior roles in an organization. You can prepare for the exam without going for any training, however to our experience that is generally a long and arduous journey. You can check out our Classroom, Online Instructor-Led and Complete Solution packages that includes all you would need to get PfMP certified in the first attempt and with all above target scores like all our customers so far. These courses come with a conditional guarantee to clear PfMP in your first attempt or get 50% money back and mentoring support for application and exam preparation. These courses include our proprietary PfMP Process Assessment Tool along with all other resources you need to clear PfMP exam efficiently. Plus you will learn real portfolio management taking your knowledge beyond the standard. Check out products section on PMCerty website.
Flex your muscles, prepare thoroughly and hit your targets well if you want to pass PfMP exam in the very first attempt. It requires a smart approach and commitment and is absolutely worth it.
We wish you all the best with your pursuit of PfMP Certification.
After a lot of research, for my PgMP, I bought Video Training, Trainer Support & Question Bank from PMCerty due to assurance and reasonable price. And I got incredible value out. I got PgMP certified in 1st attempt, within 3 months since I joined PMCerty. Thank you PMCerty for such level of quality & for being so great. :-)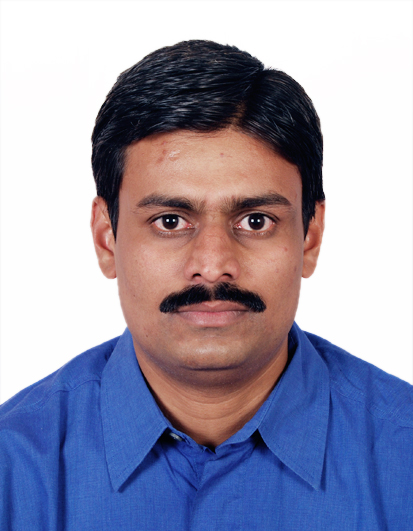 Sachin Chavan
Whilst I am cherishing the success in clearing PgMP, I would like to highlight that the journey to attaining this tough certification was made possible due to PMCerty. When a person has wealth of knowledge in terms of PMCerty's Training Videos and Question Bank combined with Great Coach, only success can be assured.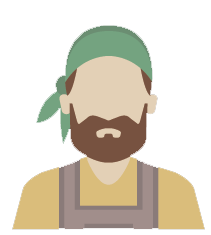 Ravi Nalam
PMCerty has wonderful Coaching System, Fantastic Question Banks and just an overall Enthusiasm and Drive to assist you to Pass and guide you on the right path by identifying your gaps and driving you to success. Thank you PMCerty, I passed PgMP.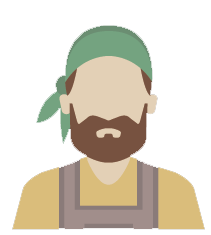 Una McGoldrick
I can tell now, after passing the PgMP on my 1st try, that PMCerty was the success factor. I used (1) valuable trainer support (2) Audiobook throughout, and (2) Questions Bank for the last mile, to train and get the knowledge and endurance needed for the real exam. Thanks to PMCerty !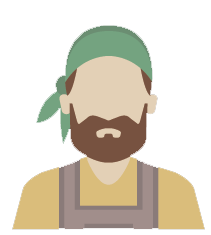 Jose Oliveras
©2019 PMCerty, All rights reserved