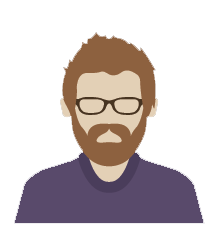 Replied By: jitesh
Darryl,
Executives wish to analyse each proposal from multiple business perspectives and want a balanced view of the business opportunity to be realised as well as the business risks to do so. This can be achieved by performing the activities leading to business case. Then question asks what is first step in this process?
To analyse the program complexity and strategic alignment, first program needs to be understood, its benefits clarified and business case study activities performed. So it should come a bit later. The fact is to understand complexity of something we need to understand its basics and basis first.
It makes sense that high level program's requirements are defined by understanding the program mandate, supporting documents and with help of the key stakeholders. So B makes more sense. It should be first step compared to other options.
Regards,
Jitesh
Posted on : 2016-07-09 @ 07:01