Jitesh, I selected a although b and c seem to be correct as well. What is the best choice? Thank you, darryl
You a...

Jitesh, I selected a after stuggling with answers a abd b. Our field Safety Specialist complete a safety checklist every day the rig is working. An audi...

Jitesh, I selected c by invalidating the other three choices. Nevertheless, can you direct me to where this is stated in the SPM as the question indicat...

Jitesh, I selected a because contingency reserves are managed by the program manager. The other three choices did not support my experience, which is th...

As the program manager for the new landfill program for your county, you are facing a number of challenges. You have identified a large number of stake...

Jitesh, I strugged between choices b and c becasue the correct answer does not align with the SPM wording. Pg. 30 of SPM cites "cultural diversity" and ...

Jitesh, while I selected c, b seemed to be the first action. Which is correct?
I am perplexed why author wrote the first sentence of this questio...

The CRC menitions as a choice in several questions "determine impact analysis." I do not have an electronic version of the SPM in order to search where ...

Jitesh, I chose a, Nevertheless I was not on firm ground given choice d. Which one is correct and why? Thank you, darryl
Your professional associa...

Jitesh, I chose b after narrowing down between a and b. Each answer has merit, which one best addresses the question? Thank you, darrryl

Jitesh, I chose b becasue my role was sponsor and sponsor provides the resources (contingency funding in this). Nevertheless, d and c are key questions ...

Assume your executive management team has requested that a standard process be put in place for a business case for new programs and projects to pursue in ...

Because your program has the highest priority in the organization's portfolio, your Governance Board meets each month, and each member receives a weekly...
After a lot of research, for my PgMP, I bought Video Training, Trainer Support & Question Bank from PMCerty due to assurance and reasonable price. And I got incredible value out. I got PgMP certified in 1st attempt, within 3 months since I joined PMCerty. Thank you PMCerty for such level of quality & for being so great. :-)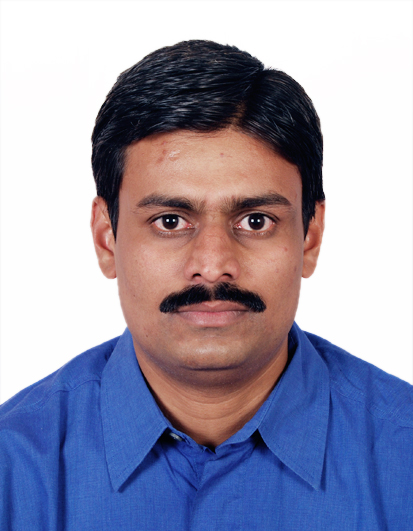 Sachin Chavan
Whilst I am cherishing the success in clearing PgMP, I would like to highlight that the journey to attaining this tough certification was made possible due to PMCerty. When a person has wealth of knowledge in terms of PMCerty's Training Videos and Question Bank combined with Great Coach, only success can be assured.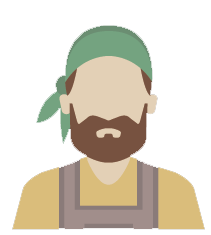 Ravi Nalam
PMCerty has wonderful Coaching System, Fantastic Question Banks and just an overall Enthusiasm and Drive to assist you to Pass and guide you on the right path by identifying your gaps and driving you to success. Thank you PMCerty, I passed PgMP.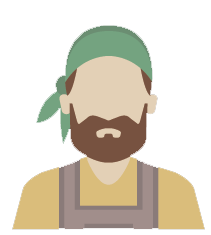 Una McGoldrick
I can tell now, after passing the PgMP on my 1st try, that PMCerty was the success factor. I used (1) valuable trainer support (2) Audiobook throughout, and (2) Questions Bank for the last mile, to train and get the knowledge and endurance needed for the real exam. Thanks to PMCerty !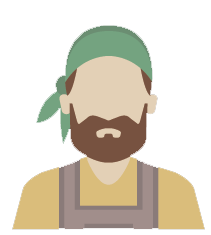 Jose Oliveras