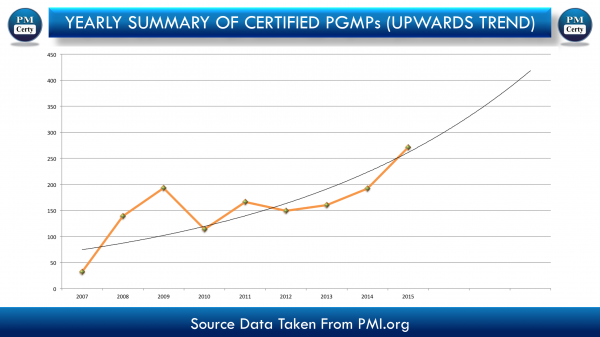 Why So Many Professionals Interested in PgMP Lately? (As of 7th OCT)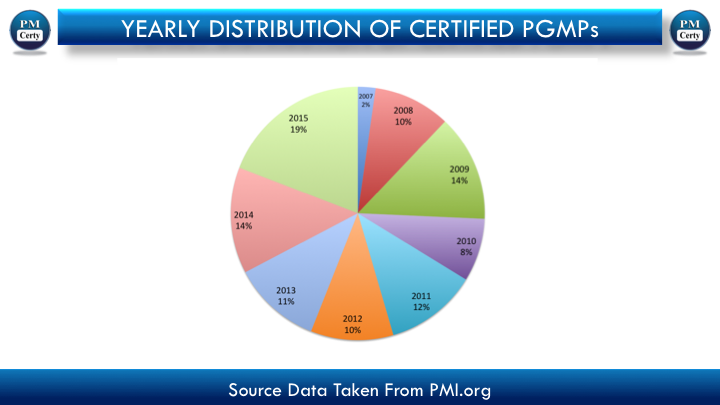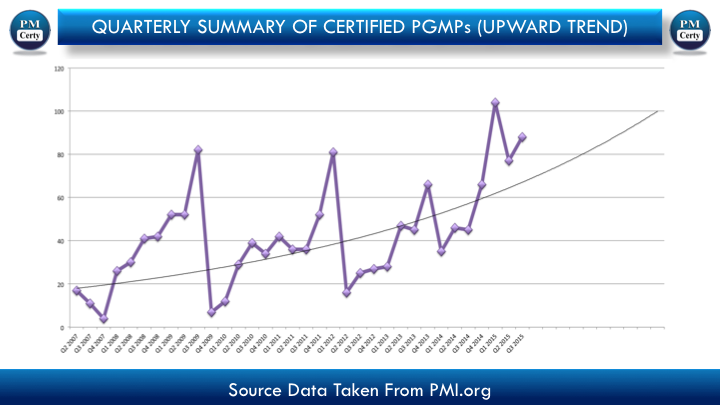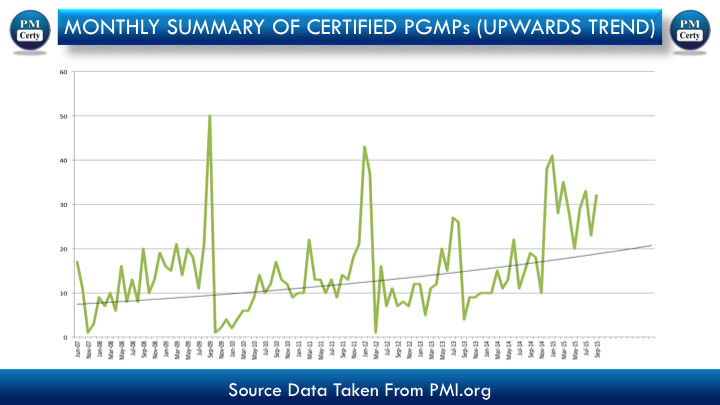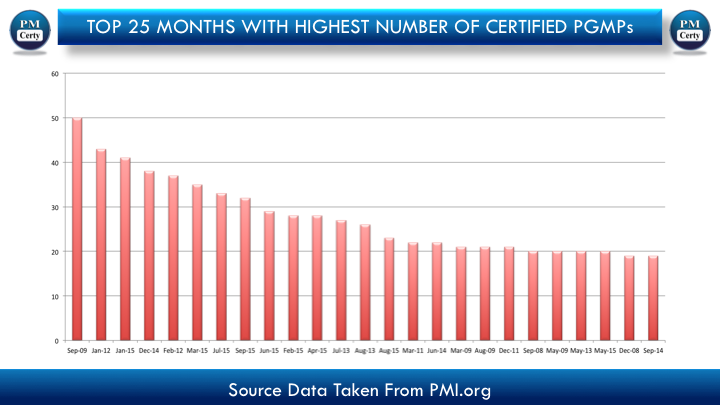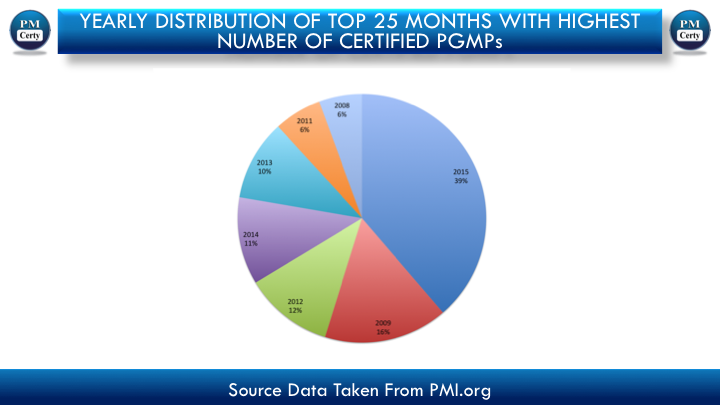 Still thinking? Don't be too late..!
PMP was a differentiator before, it has now become a requirement. PgMP is a differentiator.
Not sure what are the Benefits of doing PgMP Certification? Read through this short post at https://www.linkedin.com/grp/post/7011357-6054272642389659651?trk=groups-post-b-title
For those who want to get PgMP Certified in easiest and a sure way in 1st attempt, have a look at this PgMP Certification Video Training at, https://www.pmcerty.com/index.php?pid=productdetail&proid=9
Note:- Source data of this article was captured between 5th - 7th October, 2015 and represents snapshot valid then. It still provides good insight and trend.
---
---
---
---
---